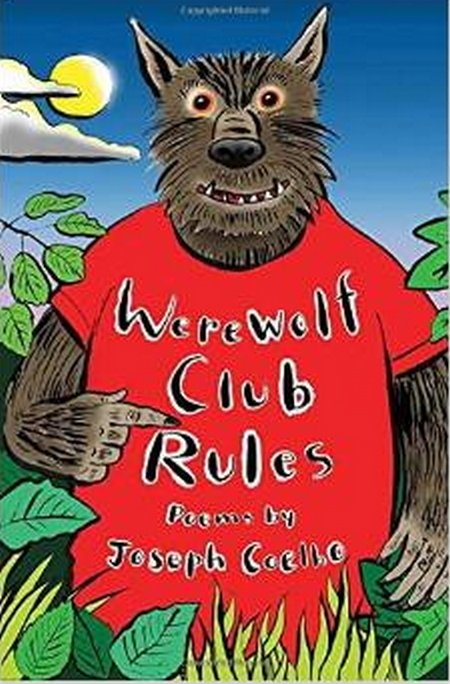 What happens when puppies fall in love? How do you fold up your Gran?
Not things you normally have to think about, but the mysterious rules of the Werewolf Club are funny, spooky and spellbinding.
It's an exciting debut poetry collection by Joseph Coelho and illustrated by John O'Leary, the book is a brilliant addition to any class room, childrens bookshelf. Fifty poems and a delight to read.
An excellent book from Frances Lincoln publishers, who have a wonderful knack of launching some brilliant materials.
Buy direct through Dolphin Books and we will donate to our project in Nepal.
Sue Martin

Dolphin Books – the best in children's books, always on line.