Shrewsbury International School, Hong Kong have been working with Books Go Walkabout for some years. We had planned a wonderful author visit to the school in October 2019, by Joanna Grochowicz, New Zealand author of Polar Explorers. But then the Hong Kong protests meant it was no longer safe.
With children still working from home, due to Covid 19, in the spring of 2020, Beth McNeilly, school librarian and a passionate believer in the benefit of direct contact with authors, helped us to find a way. So, along with three quarters of the world in June 2020 we used Zoom. And hey it was fantastic!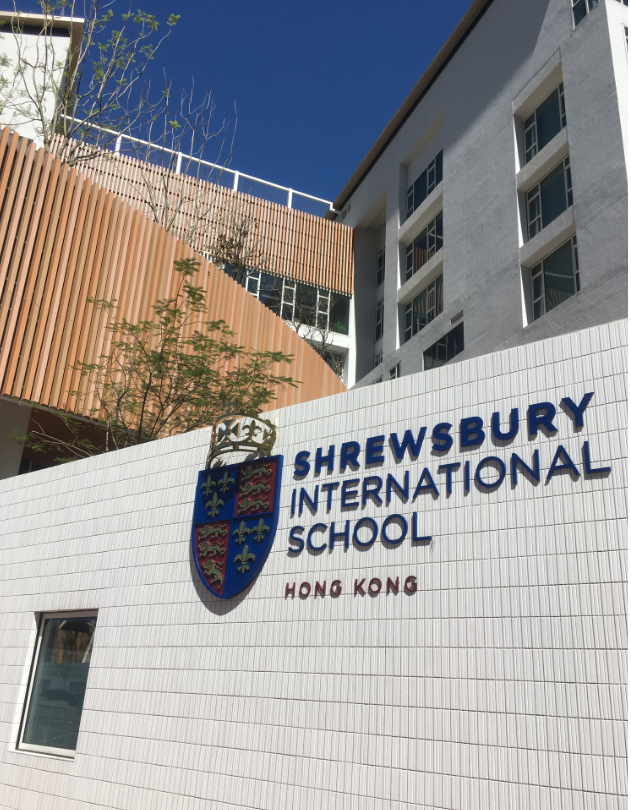 We had over 300 children, staff and parents joining the Zoom presentation with Joanna. We found our way to the Antarctic; where Joanna had visited in February this year, we reached the South Pole, and saw the photographer Ponting taking a photo of killer whales, we heard that the ice block he was standing on was upended by the whales, but he managed to escape, which was good as they would have eaten him.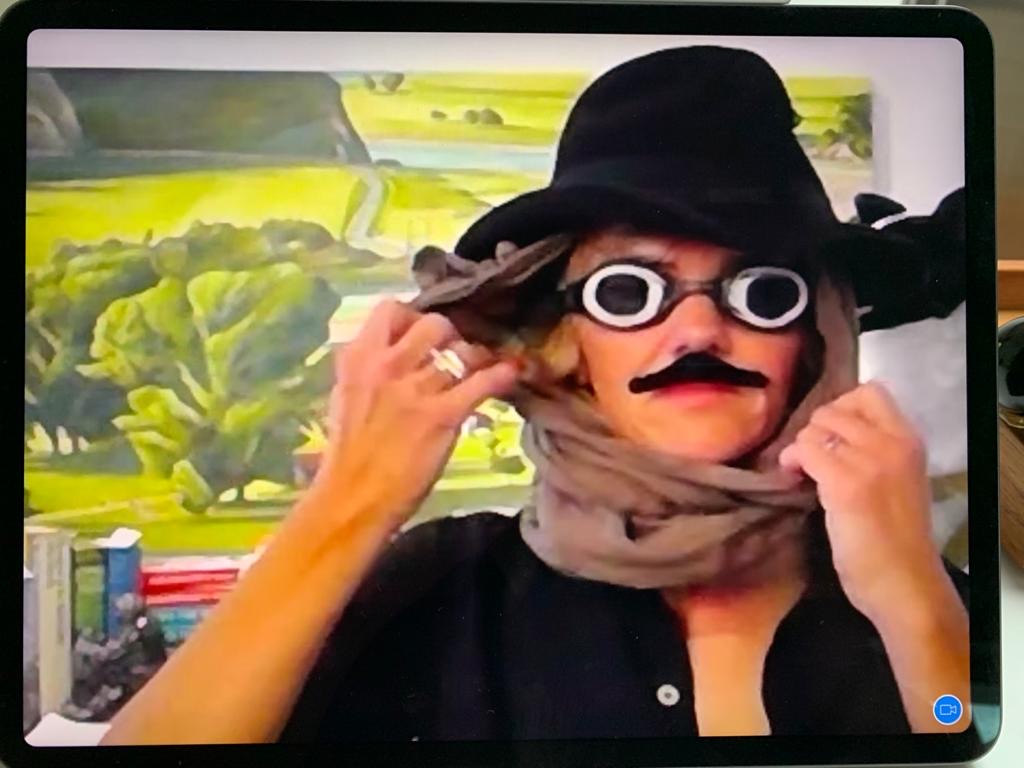 There was so much fascinating detail of the journeys of both R.F Scott from the UK, and R. Amundsen from Norway in the early 1900's, that the stories of adventure, courage, determination, skill and expertise were incredible. All the stories which brought the presentation and the books to life had been meticulously researched by Joanna with visits to many places to gather the story behind the journey. Joanna visited Scott Polar Research Institute in Cambridge, UK, where she also came to Books Go Walkabout office.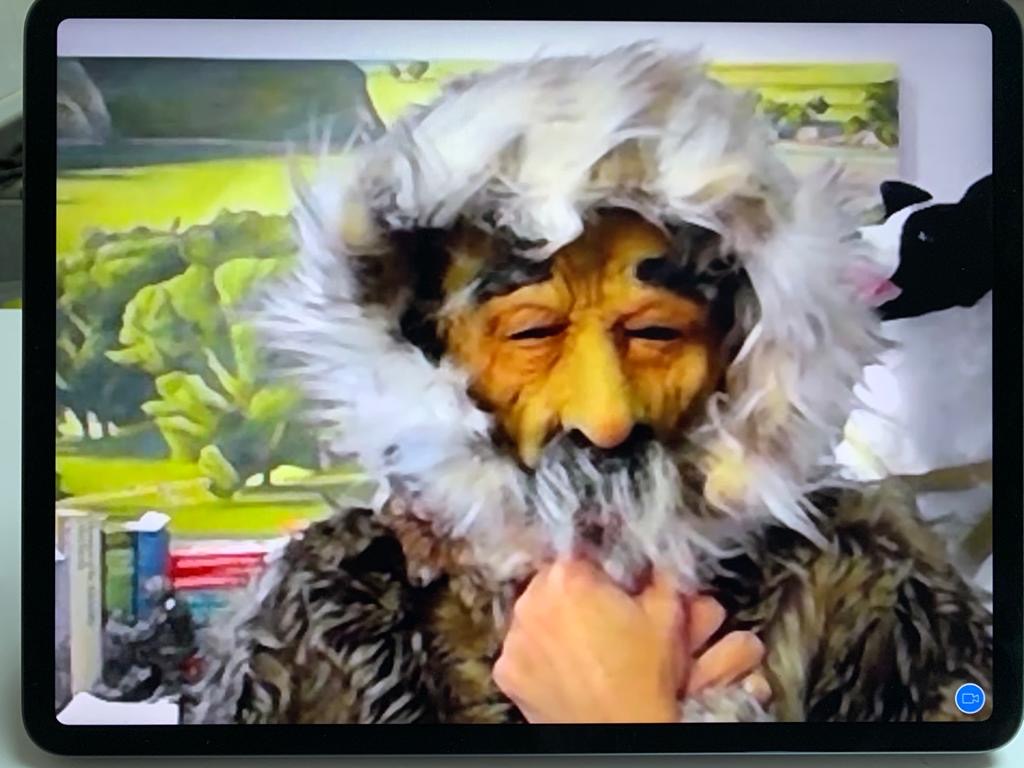 Her books are just made for reading, the first in the series is, Into the White, Scott's Antarctic Odyssey and her second book is, Amundsen's Way, with her third book about Shackleton being published later this year. They are some incredible stories and immensely well written, good for ages above 9 years and including all adults.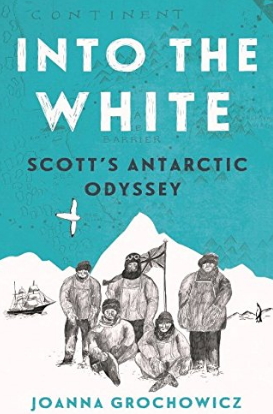 We are indebted to Shrewsbury International School, Hong Kong for their perseverance in enabling the visit for Joanna to take place and especially to Beth McNeilly and staff for their commitment to the project and of course, to all the children who joined into the presentation. It must have been as hard for them to sit still for an hour without asking direct questions as it was for Joanna to present her stories to many, many black screens.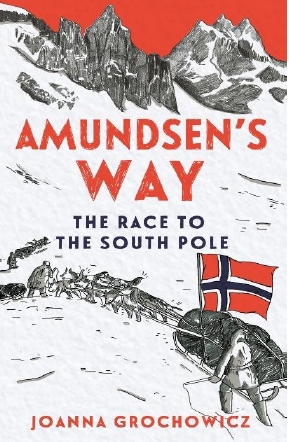 We hope that one day all will be well and international travel will enable Joanna to make a direct visit to Hong Kong. But there is also so much scope now for children to have virtual visits with authors who have so much to bring to learning and adventure.
At Books Go Walkabout, we are committed to an international dimension to with books, and authors; stories across the world and knowledge transfer through reading and sharing.
Sue Martin