Books go Walkabout is working with Harrow International School in Shanghai to deliver online author visits direct to classrooms. Working globally is no problem online!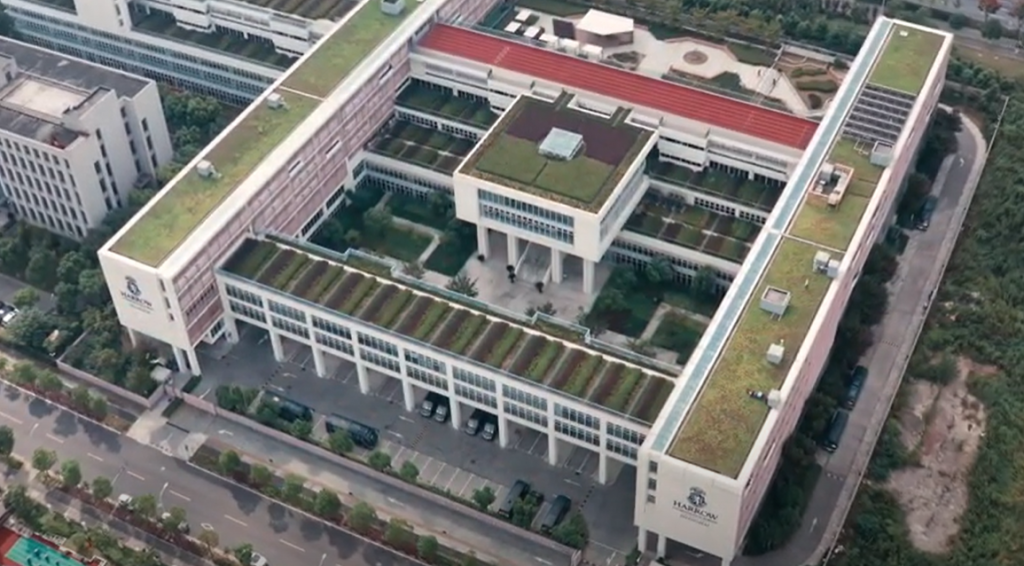 On March 3rd Cheryl Moskowitz, poet, translator and writing facilitator met with six classes of eager children from Years 1-3, ages from 5-7 years. We had a brilliant session, delivering direct into classrooms for children and teachers. It was the end of their day and the beginning of ours but spanning time travel online meant we could work together.
Harrow International School created active learning classrooms and the children were ready and eager to learn. BGW worked with Tess St Clair-Ford, Head of English and Whole School Literacy Coordinator to create bespoke sessions matching the needs of classes and curriculum. By the end of the session with Cheryl, the children had listened to, and engaged with the poems, especially on their class names, such as Confucius and Dickens.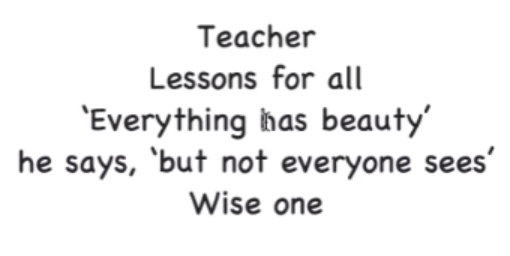 They learnt about syllables, cinquains and how poetry can be created, a real learning journey. I imagine they will return back to school in the morning with a poem in their heads and a spark of imagination on their learning journey. Working with an author will have inspired them to become readers and writers.
A great start to World Book Day 2021 and a great way for Books Go Walkabout to engage with Harrow International Shanghai, far away but really very close!
Sue Martin