By Maria Isabel Sanchez Vegara and illustrated by Aaron Cushley
An outstanding book for younger readers about the life and work of one of the most famous writers of our time, JRR Tolkein. A valuable addition to the extremely popular Little People, Big Dreams series, published by Frances Lincoln Children's Books
JRR Tolkein was born in 1892 in South Africa, his father died when he was three and Ronald moved to a busy city in England, He missed the countryside he had grown up around.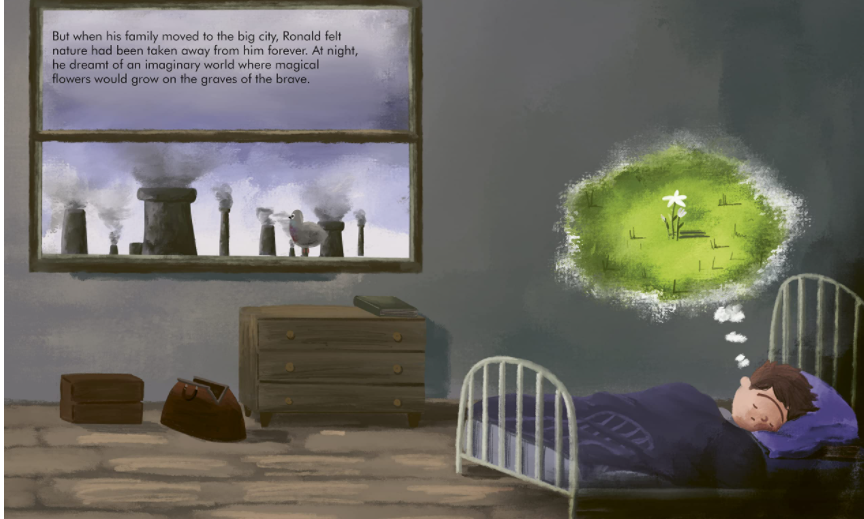 He threw himself into creating fantastical world and was fascinated by languages. When he grew up he studied English at Oxford University. In World War One he joined the army and fought in the Battle of the Somme.
Later he went on to create a whole new world full of mystical characters of good and evil, which he embodied in his novels of The Lord of the Rings and The Hobbit. His fantasy world enabled him and others to escape into a world where elves and dwarves combatted evil of Sauron.
Small video clip of the film Hobbit; An Unexpected Journey
A wonderful book and a great way into discovery of Tolkein, his life and his far off world.
Little People, Big Dreams is an invaluable series for children and sharing adults to explore the life and works of this famous and intellectual person.
Sue Martin Children's Literacy Specialist